How a Mobile App and Internet Helps You to Win Local Business with some marketing ideas that helps.
Do you have a business and the target audiences are local and looking to win local business then here we discuss how you can win local business with your own mobile app and online Marketing ideas with some local marketing tips.
Nowadays in this Internet and mobile world everyone looking for a very convinced way to get their things done. User are doing shopping, taking services, finding areas, education and more on their mobile or internet itself. So why not you will do it. We know there are big companies like Amazon, Walmart, Flipkart and so other have been on top for online shopping and business. But here I am giving the example for all local business that will help you win at least your local business with ease.
Now, Average users have their smart phone and they have been avg more than 3 hrs of their time on mobile internet and mobile app. So let us make benefits out of that. First make a digital presence like Google Business listing, Facebook Page Creation, Twitter, YouTube, Instagram, TikTok and others then you can make your small budget and small mobile app that allow you to take your order online and get notified.
Now let's see how we can go step-by-step guide in details:
List You Business on Google Business:
First, Open Google Business in your system or mobile browser ( https://business.google.com/) or download Google Business app (https://play.google.com/store/apps/details?id=com.google.android.apps.vega&hl=en_IN) in your mobile and login through your gmail id or your mobile number. If you don't have a Gmail account just create one gmail account it is free. Once you login through your mobile then it will ask your business details, like Business name, Address, Logo, Store Location, Your Contact Number, timing of your shop, and much more just enter your details and save. Then verify through your mobile number or you can choose physical address verification, for physical verification Google will send a code through post that need to be verified. Once you verified then you post your business details like services, your offer, your products and much more so keep updating on that. For Example: If you have Grocery app and listed on Google and get verified any one search on Google Grocery app near me then your business listing will show up for them with your details so they can contact you through phone, email or other information you have provided over that. You can see in the below image about various details and features that you can use in Google Business listing.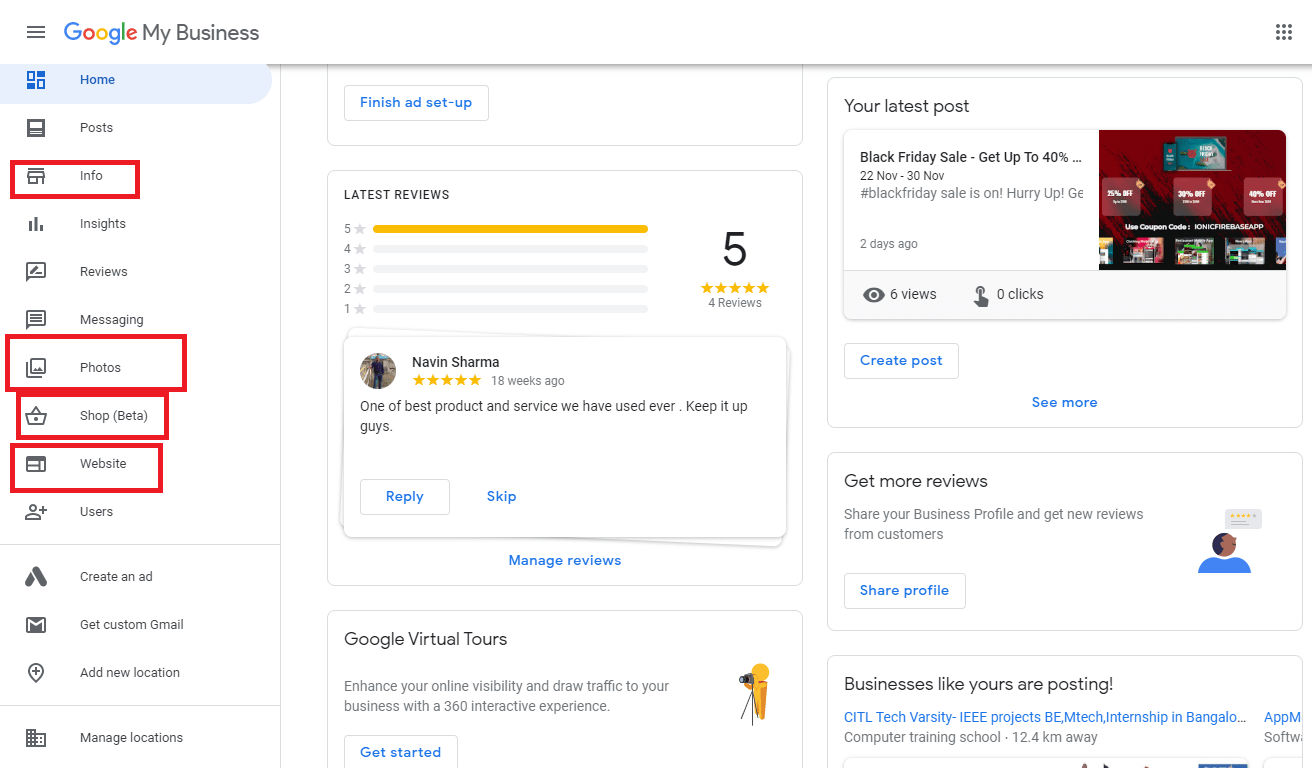 Second, Social Media Account creation and listing:
Now open your browser and/or download all Social Media app like Facebook, Instagram, YouTube, TikTok, Twitter and create your account on that.
Facebook: Create your Facebook page and enter your details. Once you create then in Facebook page you will see one option called add products and services. Just enter your products if you are selling some thing or enter your service details if you have been providing any services.
Go to Facebook market place (https://www.facebook.com/marketplace) start listing your product on theirs and set you deliver location as per your convinced.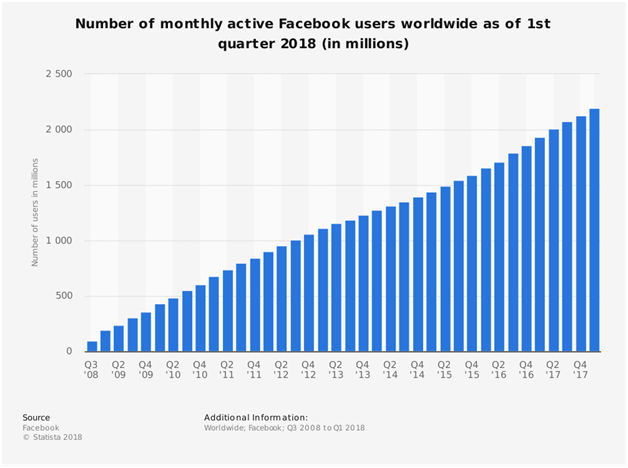 Instagram: Create your account and convert into the business account and start uploading the images of your products, shops, services and start attracting with your local audience.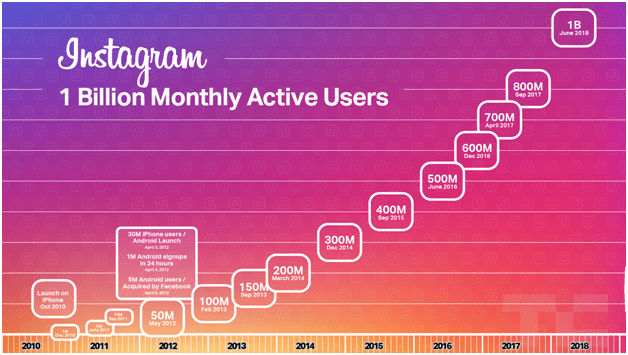 Like that you just create all social media channel and start uploading your business information. To check all social media platform details signup and what are the benefits check out here https://www.ionicfirebaseapp.com/blogs/online-ecommerce-business-marketing
Third: Personal website, Now you can create your small website or you can use Google Business website itself. For low budget website means you can buy any local extension domain and hire a guy from Fiverr they will build a normal website in very low cost. Or you have a bit of budget then you can check out Web Applications.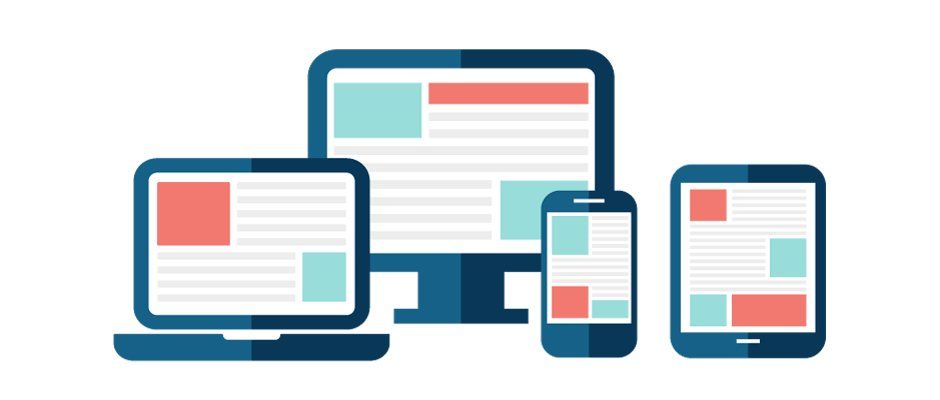 Fourth:Own Mobile app, Now you can build your own small mobile app with basic feature like product listing and order placement. You don't required any high level mobile like location tracking, delivery boy tracking etc. Just go for app where you can able to upload your products and get your order from your customer. If you would like to check some of mobile app live demo then you can check our Mobile Apps.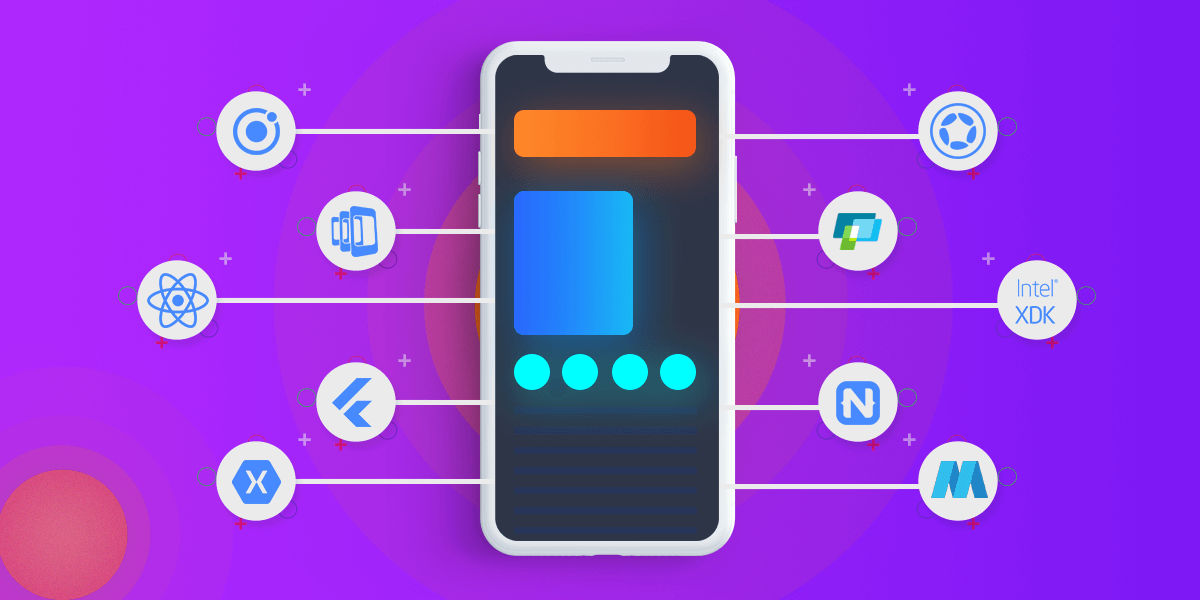 How a mobile app helps you to win local business too and why you required.
If you go around on the street and you will find the continuous Shop that have same products and they have same local area customer base because no one from outside that local area to that place to buy.
So suppose you have a local shop for grocery and near by you there are also so many grocery shop keeper there that will distribute your customers base.
Now, if you have own mobile app and you are delivered near by you only then what you will achieve, you will going to win customer those are not able to come, like some time some guest came, or due to your busy schedule or some other work then you will win that customer, and because you have been target local customer then you can deliver on time. And that way you will win the game and make a difference between others. For example: Sometime a guest came to house something get short and customer love to go and buy that things, but suppose they were alone at home at the time and but they want how they get it? Through mobile call or intent, Now if you have mobile app or online presence they made order and you can deliver on the time and you will win that customer heart and make for long term like that you can capture max local business.
How to promote your mobile app or online business with local audience?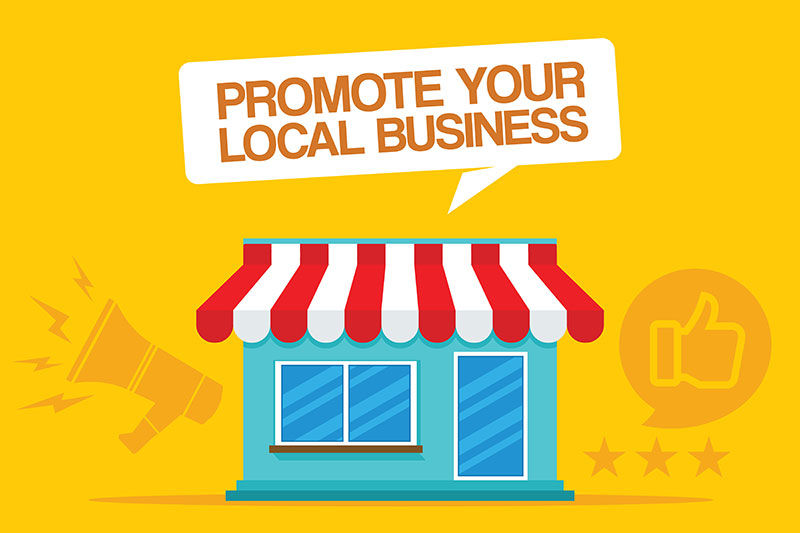 Now just go to your near by school or area and sponsor the school and local sport team (like cricket, basket ball team, or other that you are famous on your local areas) or organized some event and share your local business details with banner or collect your the details of users and send him a reminder message with your website and mobile app details.
Contact with your dealers and put your website and mobile app small banner in-front of their store with giving him favor like you will scale up their product through online etc.
Organize a small event or workshop for house wife regarding how to do online order through your mobile app and try to interact with all and install your app make a video and share to them.
Keep updating your social media post with your new coming products, offers or events and keep engaging with your audience. I hope this content will help you out how you can grow your local business with internet and mobile app. Still have a question then feel free to contact us or looking for any assistance regarding App Development or digital marketing then click on live chat button and have a conversation with us.