Happy International Women's Day
We wish you a happy International Women's Day to all women here! And Thanks to all Women at our organization to make us grow!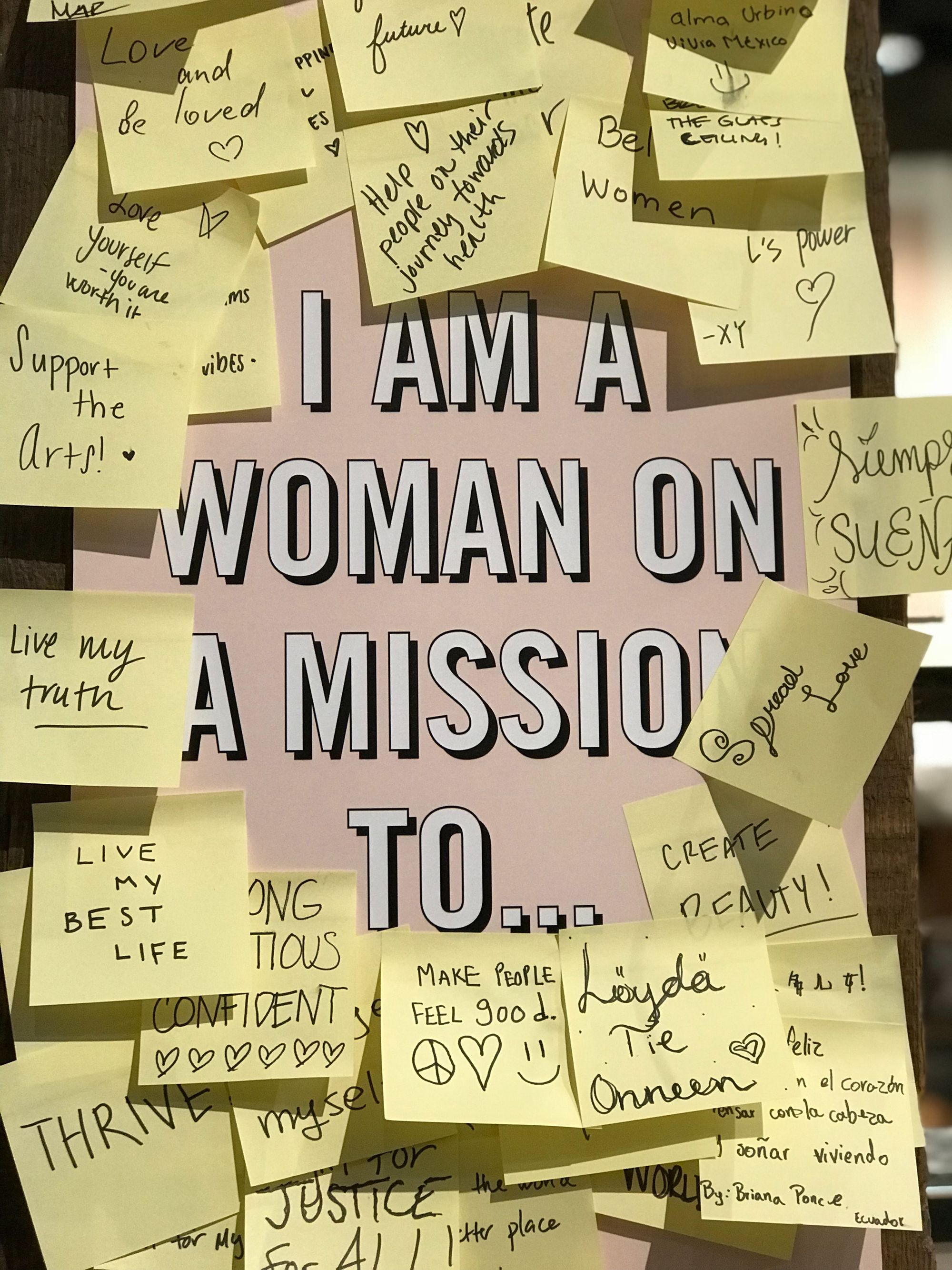 A day to reflect on progress made and change brought in, both in terms of thought and implication. International Women's Day is celebrated every year since 1911 to globally recognize women's achievement in the social, political, cultural, and economic fields. But the sad truth is none of the countries has achieved 'Gender equality' so far!  
60% out of 20% of employable women bagged the opportunity to work, work in the informal economy, earning less, saving less, and at greater risk of falling ill and into poverty. For instance, women played a tremendous role in the time of the pandemic. The pandemic was a time where women like every other time showed courage and determination. They too worked day and night shaping the future and increasing the recovery rate. But again, the effort goes unnoticed.
Women have shown and proved their worth from being a housewife to Nobel laureate and entrepreneurs. Still, women earn 23% less than men globally. Unfortunately, the world with this pace will not be able to accomplish gender equality for the next century to come. The reason is not just the pay but the point that until 2019 only 24% of women occupy parliamentary seats worldwide. One out of three girls are not safe and experiences sexual violence and millions of such cases go unreported. And, the list is way too long to introduce. And the 2021 theme of the UN Women "WOMEN IN LEADERSHIP: ACHIEVING AN EQUAL FUTURE IN COVID-19 WORLD" cannot be achieved until,
'Women of the world want and deserve an equal future free from stigma, stereotypes, and violence; a future that's sustainable, peaceful, with equal rights and opportunities for all. To get us there, the world needs women at every table where decisions are being made.  - UN Women/Yihui Yuan'
Peeping into the positive side, a significant change can be seen. Little and impactful achievements have been possible by women who paved the way for other women by just being themselves and making their dreams a reality.
To name is we have Tessy Thomas - the first woman scientist to head a missile project in India. Ritu Karidhal – director of Chandrayan mission, Chandraima Shaha – first-ever woman president of the Indian National Science Academy (INSA), Anshula Kant – first woman chief financial officer of the world bank group, P. V. Sindhu – First Indian woman to win a silver medal in Olympic, Amit Verma – founder and CEO of Niramai, a tech start-up, Madhu Nundy – Supreme Court lawyer, Monika Shergill- director, International originals, Netflix India, Shila Dawre – first woman auto driver, Mithila Raj – the first woman to score double hundred in Cricket, Pratibha Patil – First woman President of India, Kalpana Chawla – first women officer to be appointed as the UNCP adviser and the list is way too long to fill.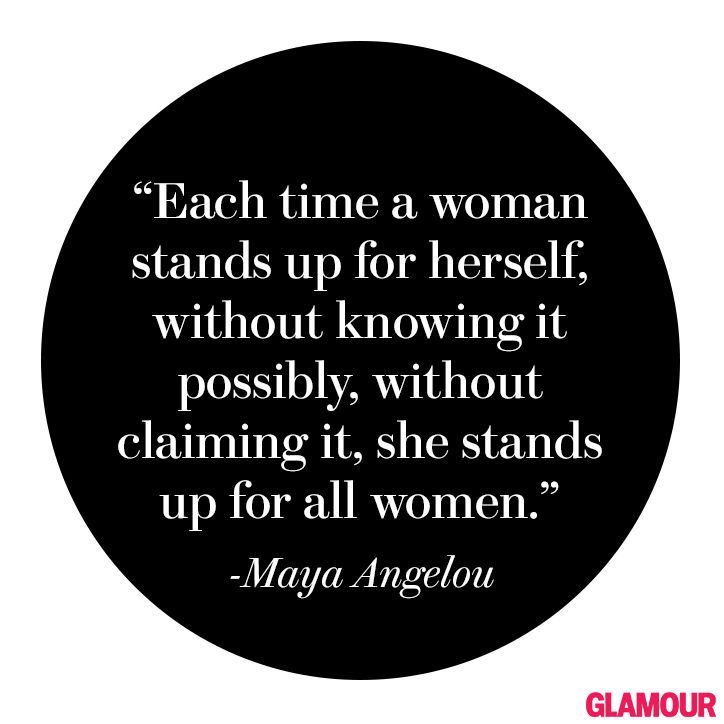 A century after century women has paved a way in every field for the next generation women. And it can't go unnoticed that once a woman gets into an occupation that was "not considered suitable for women", there is no turning back as the number of women employees in that occupation will then only increase.
An educated woman and an independent woman can improve her whole generation of the family for good. In addition, independence, peace, equal opportunity, and respect for all come on the rise. Women entrepreneurs today are on the rise and thus, impacting society with equal opportunity in decision making contributing economically to the family and nation. They are bringing the employability rate to rising, creating change by helping girls and women worldwide with an organization dedicated to one purpose at a time.
In the 21st century also a woman has to be exceptionally strong and brave to get their basic rights. Therefore, it won't be wrong to say that "behind every successful woman there is a woman herself".
We at iconicfirebaseapp, would like to thank our female colleagues who contribute day in and out, in making every project a success. From, developing app, structuring, testing, and marketing. There is no section where the female co-worker has not put effort and came up with irreplaceable decisions and ideas and was worth giving a shot.
We at Iconicfirebaseapp, do not see our employees as different genders, for everybody is an employee but is IMPORTANT to thank the women employees today because everyday life is difficult for women to prove their worth in multiple roles they play.
We need to challenge and be a change and let every creative mind irrespective of gender caste, and creed, work in freedom and peace!
Happy International Women's Day!