5 Reasons Why Businesses are Shifting Online?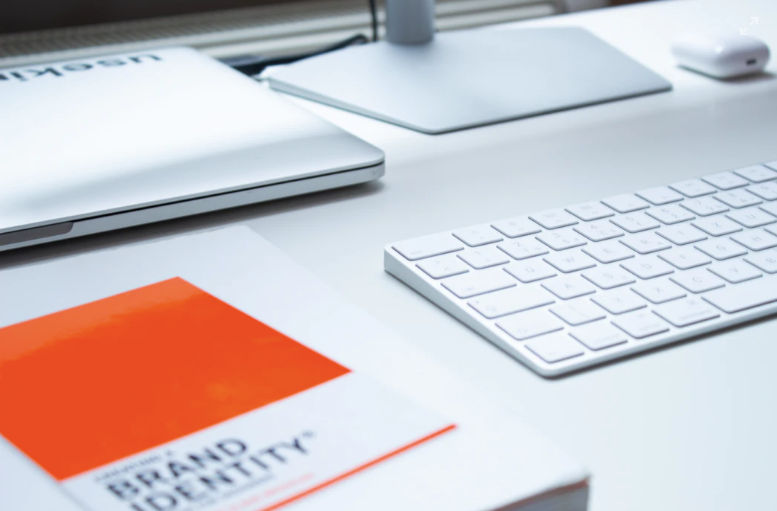 The question is how can the small business benefit from moving online? Why does a well-established business need an online business? The reason is the rapid digitalization transforming the marketing strategies of businesses today.
Honestly, getting online was never this easy and the pandemic has proved its worth. So, let's see why it becomes important to build an online presence today.
In the present era of rapid digitalization, two things have changed globally- how the business market today and the way customers make buying decisions. Online presence definitely affects the customers buying decisions. But it also provides authority, better customer support, and reach. And COVID-19 also give a main reason why your business shoulb be online. We all saw there is only option during the covid is online shopping. So if you have a local business and have a online delivery system or online business system then you are on the top.
The benefits are endless of shifting businesses online. But not until you build your image, a website to speak about your collaboration, testimonials, authenticity, customer services, products, and so on. The major reason is customers looking for your authenticity online. Customers today look for the website, online presence, and services offered. If one doesn't engage with such transformation the failure of the business might be slow but is sure to happen.
1. Makeing Brand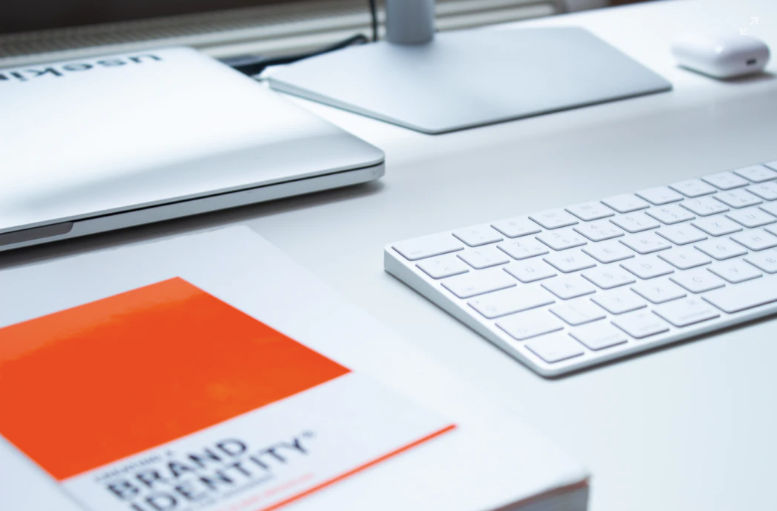 Building authority is the most compelling reason for you to go online. You must have a website defining your services offered, blogs to educate the customers, or any online presence at any platform that lead your potential leads to your service offered. It adds authority to your image.
Your online presence will also have to compete with your competitors. But you should be the first to show authority and consistently building strategy to engage and increase sales. If you don't show your presence online, how can your prospect take you seriously? You can go and own a mobile application as well.
Many restaurants have collaborated with online food delivery apps and have also built their website. It adds to your credentials. Even if you own a traditional business, going online has to be your main purpose in the present.
2. Business Visibility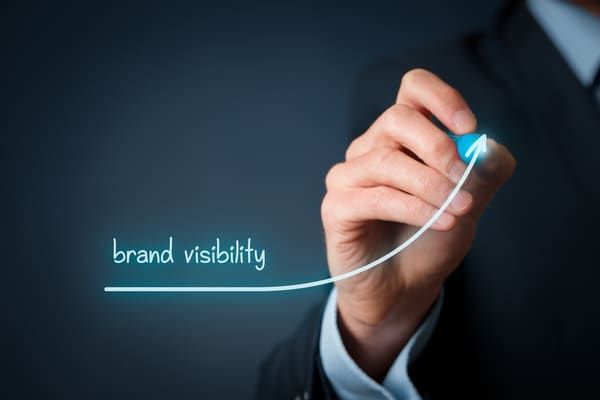 The online business is in popularity because of the spotlight it provides to your business and sales. Having a traditional business confines, you to your town or the local region your business is in. But shifting online helps one with worldwide customer reach, more visibility, target more potential leads. Once you come online there is no time limit to open your business. Your business will open and run 24/7 for your customer and customer can contact with your business while sitting on the couch.
Getting online makes your business flexible. The privilege that these online presences provide is that your customers are just a click away. They are looking for businesses that educate them, instruct them, provides an easy solution, and easy access to product and payment options.
You can get into various digital marketing strategies that are cost-effective and drive traffic to your website. It increases sales and builds loyal customers.
3. Better Customer Reach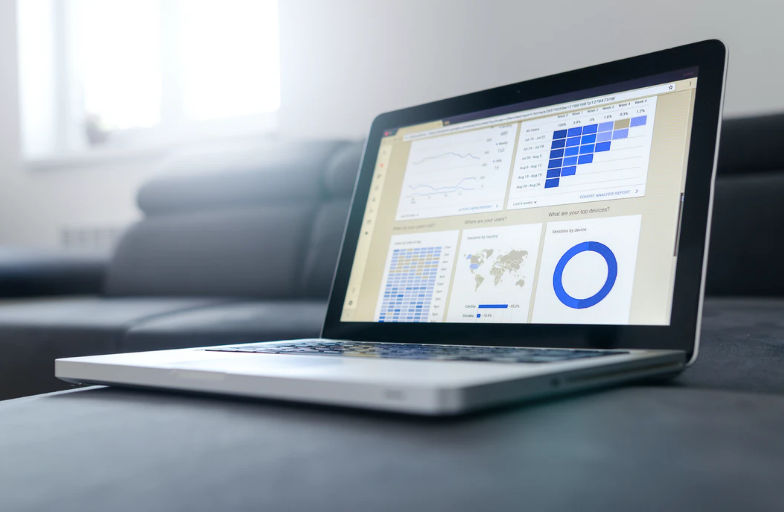 Customers today are informed and active. Customers today spent a lot of time online. And, this calls for a digital platform presence.
Let's take a scenario, you own an interior designing business, car rental, or a restaurant. Anyone looking for interior designers, rental cars, or a restaurant from a different location or in local will find your store if registered online. The point is you need to build your presence on Google My Business, Facebook, Instagram, Twitter, Linked In, and every platform that you can reach your customer reach.
Your presence online gives your business an image and improves customer reach. It might seem hectic in the first place but there are various tools to help you line up with the posts and content sharing. The small business reported that they saw about a 40% increase in customer engagement with an online presence.
The mobile application and other platforms provide easy access to customer support. Keeping in touch with your customer helps build authority and reliability.
4. Sustainable Solution
It's a myth that pandemic accelerated small businesses to move on the digital space. Big or small businesses have been trying to move on the digital platform ever since the technology started influencing the market.
The ride and tide of information technology have not just changed how we buy but the decision of what we buy. In other words, the virtual presence is impacting our lifestyle, buying decisions, and communication with the business.
Businesses have been working to get their presence online from the time internet or virtual space became popular. It enables one to work from home, minimizes the operation cost, and employs risk to covid or any other disease.
The less risk of the employees and better working hours improves the productivity including high-quality service. Going online means fewer people working in the office – less money on Rent. No cost extra cost on the cafeteria, maintenance, staff accommodation, and so on.
In addition, it gives better ROI through multiple resources. It saves one from larger investment and the environment as well. It is a sustainable source with less investment and higher returns.
5. Cost-effective and trackable Advertising
Moving online greatest advantage is the cost reduction and high return. It leads one to more visibility. The strategy first is building your website. You can take hosting from different platforms like Amazon or WordPress, or build your own hiring a web development company.
The simple strategies to advertise your business can be done through guest posts publishing, creating blogs that rank high on Google, do workshops, webinars, videos, and testimonials to engage.
You can even go for throwback pictures, follow the trend, and be regular. About, 75% of the population has mobile access and is on social media platforms, this shows how easy it is to engage with them for free you can later go for paid promotions as well.
Clouser
Marketing is the key to business and keeping up with the market is essential. Your business be it big or small will not sustain if you don't engage with the customers in the right way. The traditional way today limits your customer reach and healthy cash flow.
Making an online presence is not just budget-friendly but less burdening. It provides you a clear picture of the present market campaigns and strategies implied by other businesses taking advantage of it.
FAQs:
Q. Why are businesses moving online?
Ans: To provide the best flexibility and save engery for customer to do shopping while their comfort. The online business allows your customer to do shopping 24/7 with hustle less shopping even it will increase to reach more consuer without limitation.
Q. Are businesses moving online?
Ans: Yes. Now businesses are moving online faster. Even a small businesses are looking for online solution. Since covid-19 came every business owner get to know, why online business do require. Even you can see all the mid and large scale businesses start their own online. Best online examples: Flipkart, Amazon, Ajio, Walmart, Dominos, Ubereats, Zomato, Swiggy, tanishq and more.
Q. What are the advantages of online business?
Ans: There lot of benefits of online business. But here we mentioning some of them.
24/7 opening time: Now there is boundation of opening timing for your businesses. Your customer come online any time and contact with you or do shopping with you.
Easy Access: Now your customers can access your business details easily from their phone or computers without coming physically to your business location.
Flexibility: It provide flexibility in time, way of contact, to get more details about your business, and drop their requirement on their preffered time.
Costing: If you compare the costing with windows shop setting and online shop setting the cost will very low.